Block Storage Bracket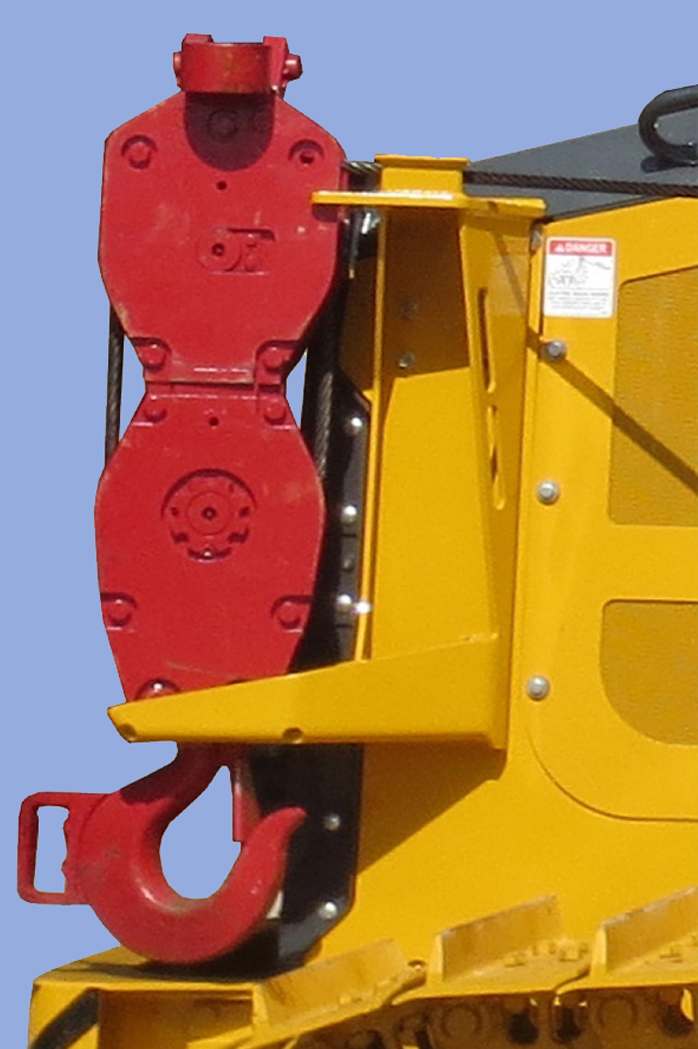 Prevent damage to your machine with a block storage bracket, and make it safer by securing the blocks during transport and storage.
FEATURES
Maintains blocks in optimum orientation for "stow-and-go".
Allows rope tension to safely hold blocks in place.
Eliminates blocks from hitting tractor during transport.
Provides visibility to front of machine.
Available for new and older model tractors.